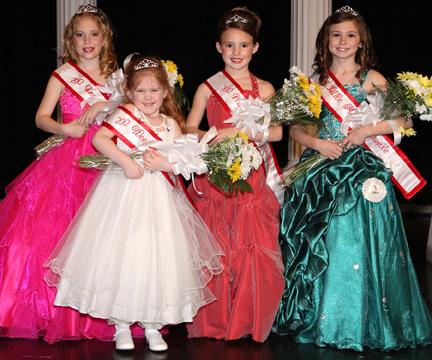 Elementary winners
From left, the elementary winners were Tiny Miss Brynn Bayne, Wee Miss Ansley Fulcher, Petite Miss Riley McReynolds and Little Miss Grace Taylor.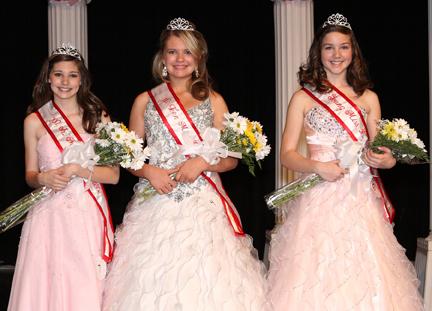 Middle winners
From left, the middle school winners were Young Miss Alana Alverson, Junior Miss Hannah Walker and Teen Miss Hannah Taylor.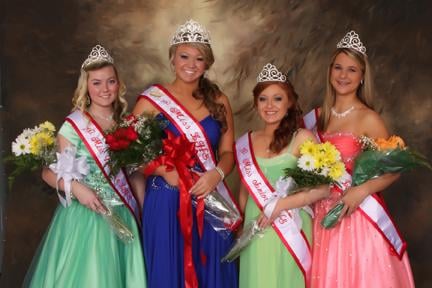 High school winners
From left, the high school winners were Miss Freshman Kandice Cantrell, Miss LHS Taylor Cordell, Miss Junior Brandy Sexton and Miss Sophomore Jessica Williams.