Elections 2020
Voters face many options in next year
Much more than president will be up for Walton voters to decide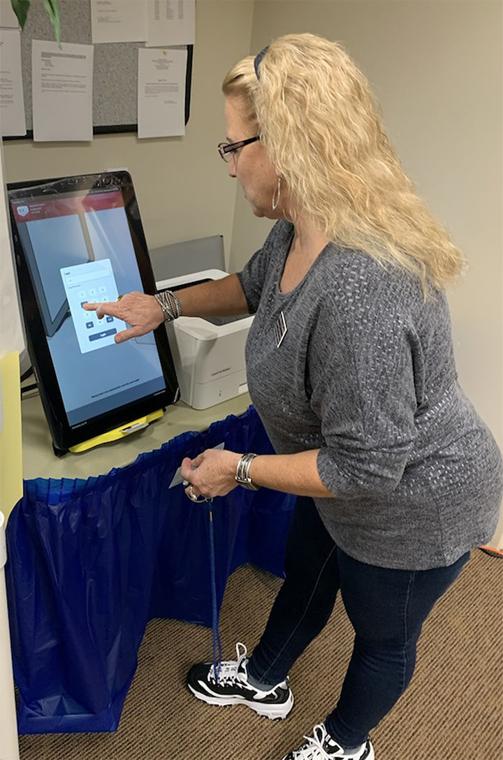 New Voting Machines
Malinda Alexander of the Newton County Board of Elections and Registration demonstrates how Georgia's new voting machines work. Although neither Newton County or Walton County was part of a trial run during the 2019 municipal elections, the secretary of state said few complaints were registered with Ballot Marking Device voting, which produces a paper proof of a voter's choices. It debuts here in 2020.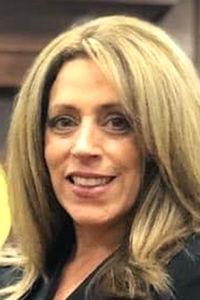 Layla Zon
Layla Zon is the district attorney for the Alcovy Circuit, which includes Newton and Walton counties.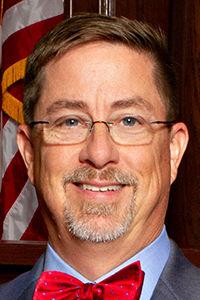 Jeff Foster
Jeffrey L. Foster is an attorney in Monroe, Ga., and judge of the Social Circle Municipal Court.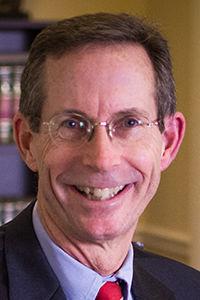 Bob Stansfield
Robert H. 'Bob' Stansfield is an attorney based in Covington, Ga.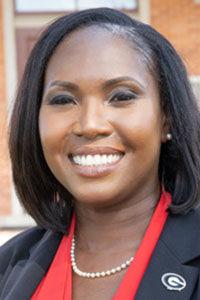 Chevada McCamy
Chevada McCamy is the chief assistant district attorney of the Flint Circuit in McDonough, Ga.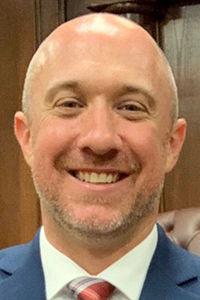 Randy McGinley
Randy McGinley has served as chief assistant district attorney in the Alcovy Circuit since January 2017.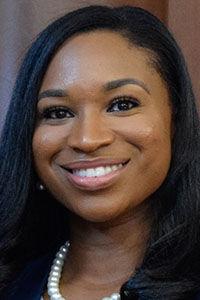 Destiny Bryant
Destiny Bryant is a senior assistant district attorney in Newton County, Ga.