Football: Jackson gets back in action
LHS receiver looks for big things going into his junior year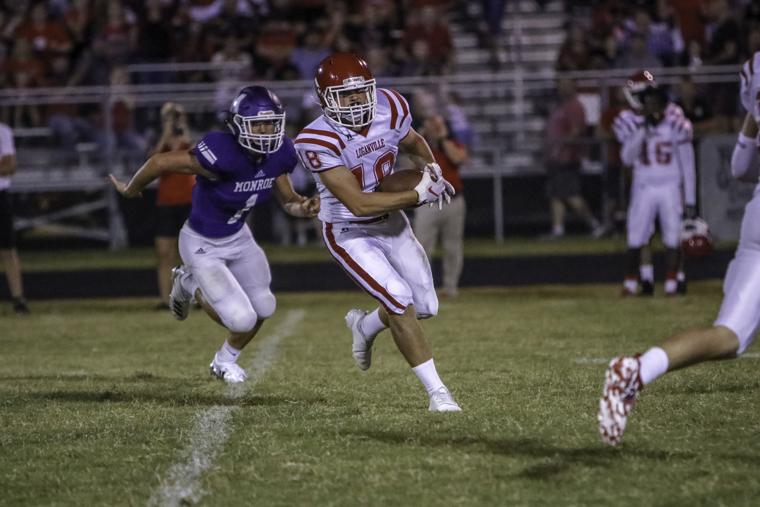 Jackson Daniel
Loganville wide out Jacob Daniel was a key contributor for the Red Devils as a sophomore last season and turned in to one of quarterback Tanner Green's favorite targets.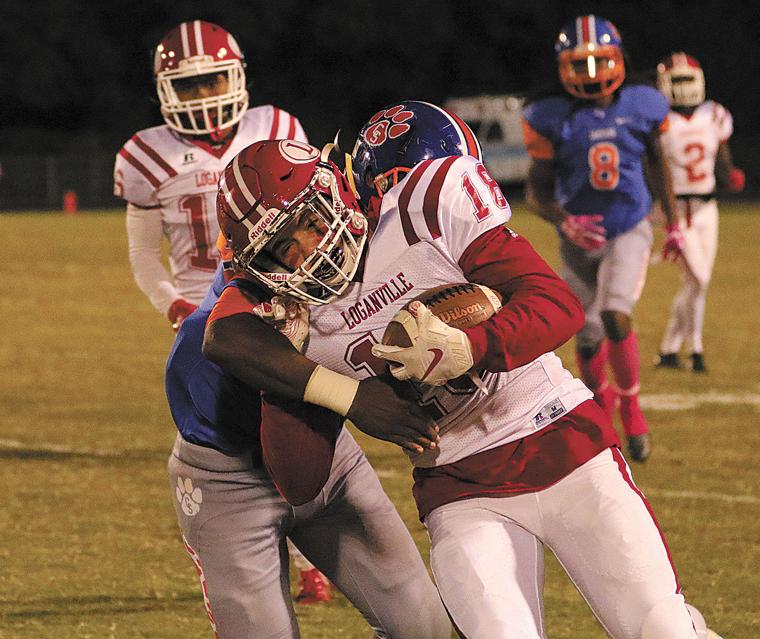 Daniel fights for yards
Jackson Daniel fights for yards against a Cedar Shoals defender during Loganville's 35-10 loss in 2018.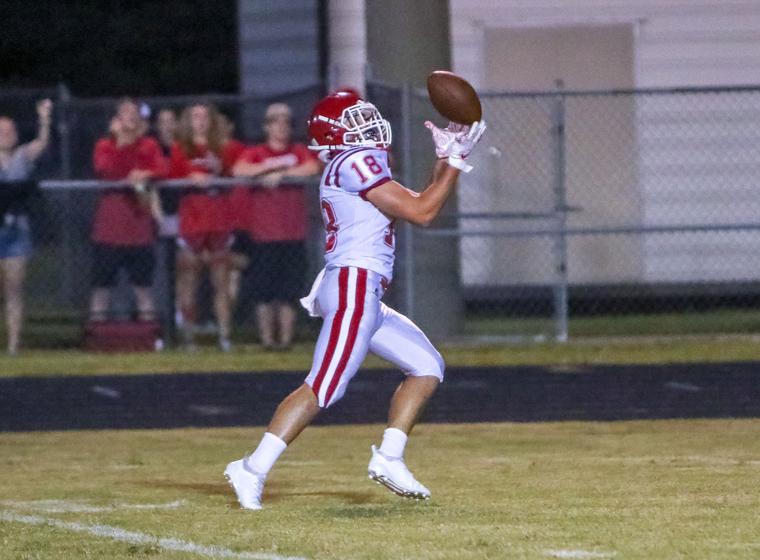 Daniel long touchdown catch
Jackson Daniel's scored one of his team leading seven touchdowns last season with this 29-yard touchdown reception in Week 2 against cross-county rival Monroe Area.