The Georgia High School Association officially released football schedules for the fall 2021 season.
Not much has changed schedule-wise from last season, with the home and away games from the 2020 season flip-flopping. However, there are a few slight tweaks.
George Walton has replaced its Week 4 matchup with Union County with a trip to Crawford County on Sept. 10.
Loganville Christian has replaced its Week 2 matchup with Monsignor Donovan in favor of a grudge match with former Georgia Independent School Association rival Bethlehem Christian on Aug. 27.
Walnut Grove will open the season with a different opponent than last year in Miller Grove. The Warriors were slated to face off with Miller Grove, but had to replace the game with a trip to New Manchester since Miller Grove not starting the season on time because of COVID-19.
Monroe Area head coach Kevin Reach and company with face off against Reach's alma mater on September 17 when the Purple Hurricanes host Clarkston. Monroe Area was schedule to play at Clarkston last year, but that contest was canceled due to COVID-19 delaying the DeKalb County sports season.
Highlighting the schedules in Walton County are multiple cross-county matchups, especially in the front half of the season.
Kicking off the year is the county's oldest rivalry. Monroe Area travels to Loganville for the 40th matchup between the two programs on Aug. 20.
George Walton also renews its rivalry with Social Circle in Week 1 of the season. The Bulldogs will open the season at Redskin Stadium for Logan Beer's head coaching debut with GWA.
Social Circle will make its first trip to Walnut Grove for just the second matchup between the two teams on Sept. 3.
While non-region matchups between local teams dominate the front half of the season, two cross-county rivalries will continue to have postseason implications. Loganville Christian and George Walton Academy will wrap up the regular season with a key Region 8-A Private matchup at Don Williams Stadium on Nov. 5 while Loganville travels up Highway 81 to Walnut Grove for a crucial Region 8-AAAAA contest.
Also of interest, former Loganville head coach Eric Godfree, now the head coach at Parkview, will face off against the school he led to a region title in 2008 when Loganville travels to The Big Orange Jungle on Sept. 10. Godfree led the Panthers to a 42-0 win at Red Devil Stadium last fall.
Check out the full schedules below: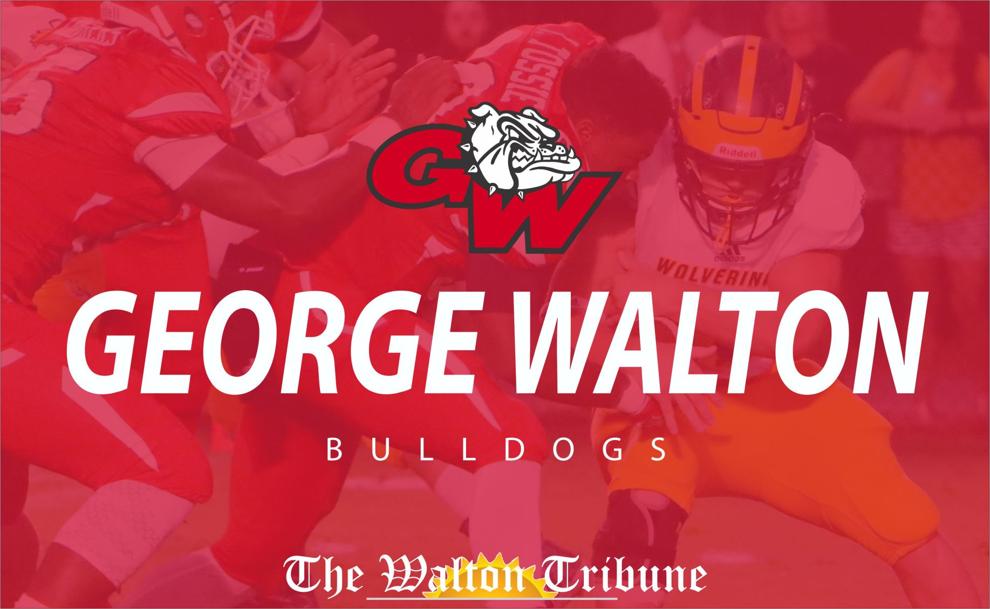 George Walton:
8/20 at Social Circle
8/27 Stratford Academy
9/10 at Crawford County
9/17 Hebron Christian Academy
9/24 at Mount Vernon (D)
10/01 Holy Innocents'
10/08 Athens Christian
10/15 at Prince Avenue Christian
10/29 at Athens Academy
11/05 Loganville Christian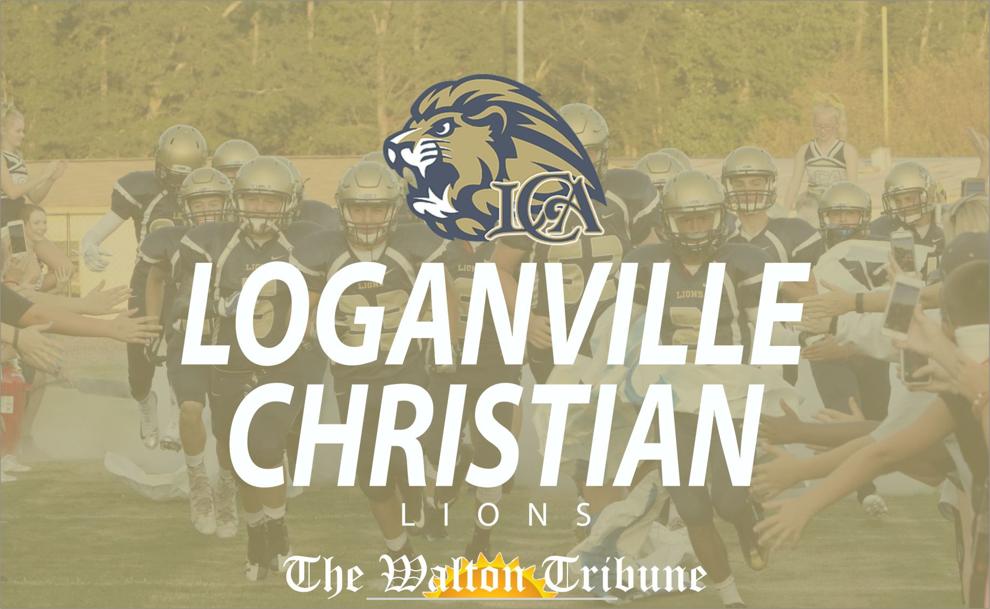 Loganville Christian Academy:
8/20 at Providence Christian
8/27 Bethlehem Christian
9/03 Strong Rock Christian
9/17 Holy Innocents'
9/24 at Wesleyan
10/01 Mount Vernon
10/15 Athens Academy
10/22 at Prince Avenue Christian
10/29 Athens Christian
11/05 at George Walton Academy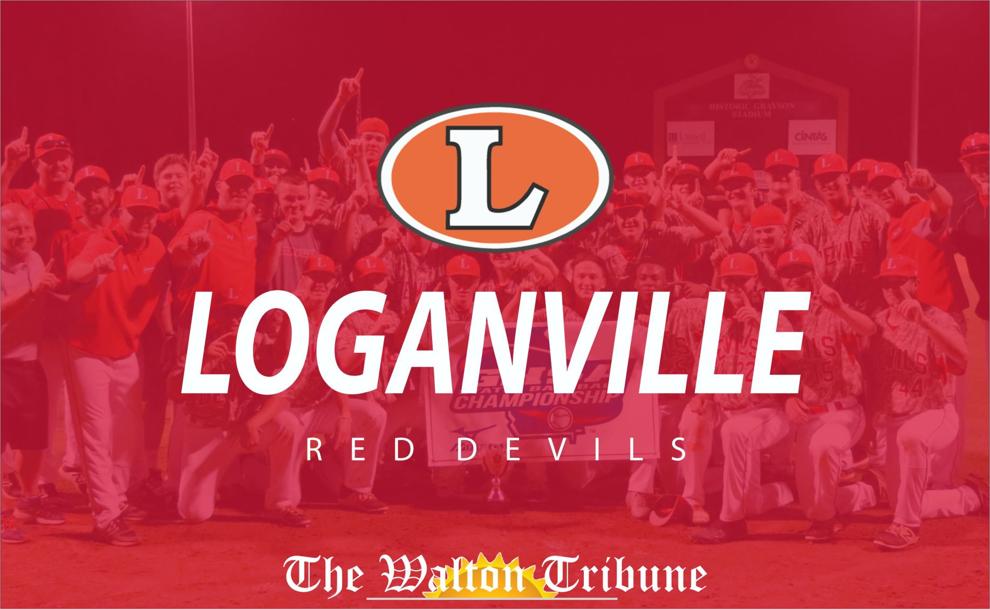 Loganville:
8/20 Monroe Area
9/03 at Forsyth Central
9/10 at Parkview
9/17 Greenbrier
9/24 at Johnson, Gainesville
10/01 Jackson County
10/08 at Eastside (Sharpe Stadium)
10/22 Clarke Central
10/29 Apalachee
11/05 at Walnut Grove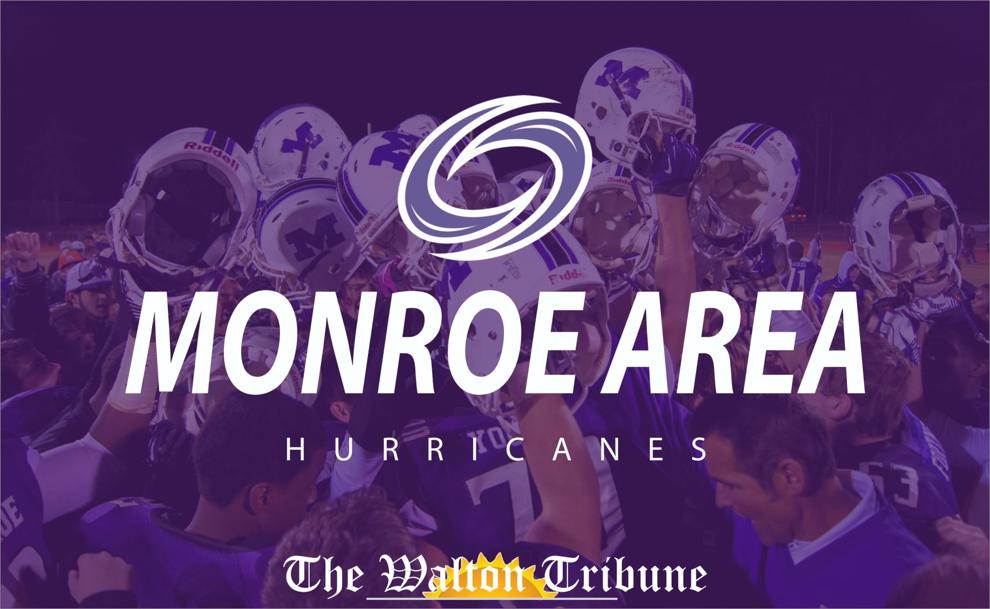 Monroe Area:
8/20 at Loganville
8/27 Walnut Grove
9/03 at Morgan County
9/17 Clarkston
9/24 Lakeside, Evans
10/01 at Stephens County
10/08 East Jackson
10/22 at Oconee County
10/29 at Franklin County
11/05 Hart County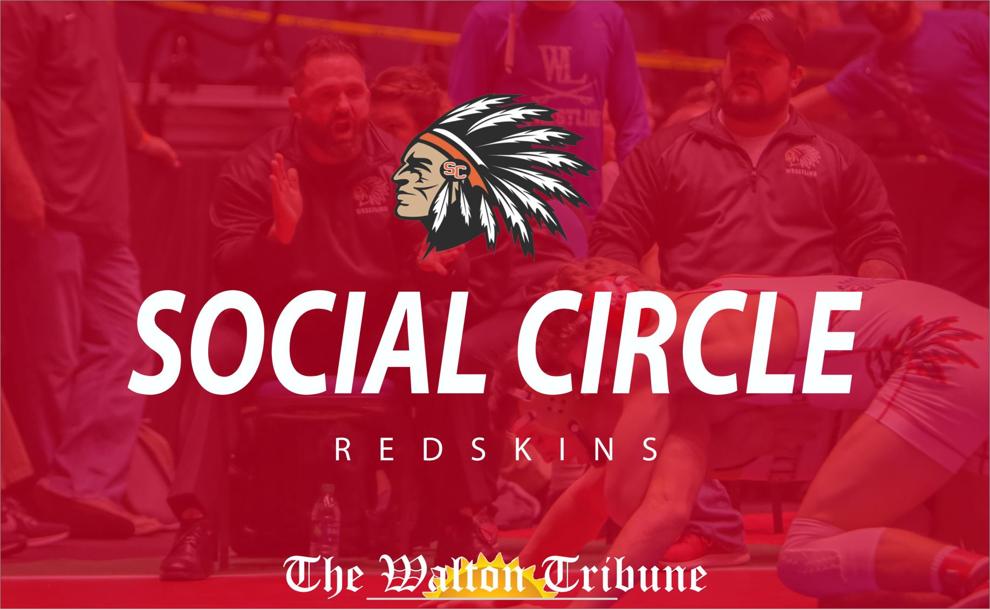 Social Circle:
8/20 George Walton Academy
8/27 Providence Christian
9/03 at Walnut Grove
9/10 at Putnam County
9/17 Oglethorpe County
10/01 at Washington-Wilkes
10/08 Lincoln County
10/22 at Commerce
10/29 Towns County
11/05 at Greene County
Walnut Grove:
8/20 Miller Grove
8/27 at Monroe Area
9/03 Social Circle
9/17 Jackson County
9/24 at Greenbrier
10/01 Johnson, Gainesville
10/08 at Clarke Central
10/22 at Apalachee
10/29 Eastside
11/05 Loganville