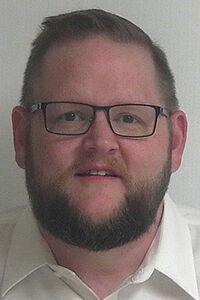 MONROE, Ga. — Austin Owen Jones was arrested, then released on bond, Thursday, after his indictment on charges of sexual exploitation of children.
Jones, an attorney in Walton County and former Loganville city councilman, was indicted on eight counts Tuesday. He surrendered at the Walton County Jail on Thursday afternoon and was released on $50,000 bond.
The bill of indictment claims that Jones possessed and controlled "a digital image which depicts a minor and a portion of a minor's body engaged in sexually explicit conduct" between December 2015 and May 2017.