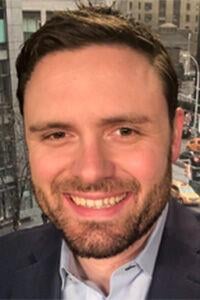 ATLANTA — A Gwinnett County man is wanted on charges of mail fraud and hasn't been seen since leaving his home last month.
Christopher W. Burns, 37, of Berkeley Lake, faces a warrant for his arrest.
Burns is a financial adviser in Atlanta. He was last seen Sept. 24, a day before he was supposed to turn over documents related to his businesses to the Securities and Exchange Commission.
He is also under investigation by the IRS.
The vehicle Burns was driving was found abandoned in Dunwoody. Inside were copies of three cashiers' checks totaling more than $78,000.
Anyone with information about Burns' location, or who may have been defrauded, is asked to call the FBI in Atlanta at 770-216-3000 or visit tips.fbi.gov.