Two Loganville women have been charged with murder in the shooting death of a woman on Valentine's Day.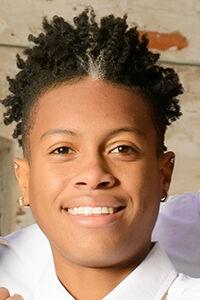 Gwinnett police also announced the arrests of two 16-year-old girls from Snellville on murder and assault charges related to the death of Faith Ann Marie Burns.
Kennedy Paris Collins, 17, of 1927 Preserve Creek Way, and Jocelyn Alivia Spencer, 17, of 1936 Logan Ridge Circle, are being held without bond in the Gwinnett County Jail.
Both along with 17-year-old Damia Jesse Mitchell of Snellville are charged with murder in the death of Burns.
Collins was arrested March 17 and Spencer on May 14, although the charges weren't announced until this weekend.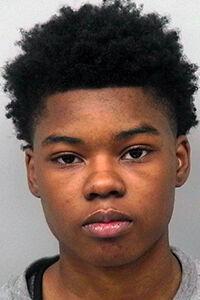 Mitchell was arrested first, within a week of the shooting. She's accused of one count of felony murder, three counts of aggravated assault, one count of possession of a firearm during a felony and possession of a pistol or revolver by a person under 18 (first offense).
Burns was shot outside a home on Uniwattee Trail in unincorporated Dacula, just a few miles from Bold Springs, shortly before 1:30 p.m. on Feb. 14. She died a short time later at a hospital.
At the time, police said they thought Mitchell and Burns knew each other and had a "domestic altercation" before the shooting.
Burns was a graduate of Grayson High School, where she played soccer.