The Midsummer Classic won't return to Atlanta this year after all.
Major League Baseball announced Friday afternoon it will move the All-Star Game due to concerns about a voting bill passed by the General Assembly and signed by Gov. Brian Kemp last month.
Commissioner Rob Manfred Jr. said he decided to move the game and the amateur draft after listening to concerns of "former and current players," the players union and the 30 MLB clubs.
"Major League Baseball fundamentally supports voting rights for all Americans and opposes restrictions to the ballot box," Manfred said in a statement.
The Braves issued a statement, saying the franchise is "deeply disappointed" by the league's action.
"This was neither our decision, nor our recommendation and we are saddened that fans will not be able to see this event in our city," the statement read. "The Braves organization will continue to stress the importance of equal voting opportunities and we had hoped our city could use this event as a platform to enhance the discussion.
"Our city has always been known as a uniter in divided times and we will miss the opportunity to address issues that are important to our community."
But in a tweet, Atlanta Mayor Keisha Lance Bottoms didn't express surprise.
"Just as elections have consequences, so do the actions of those who are elected," she wrote.
Truist Park was to play host to the annual exhibition July 13. The All-Star Game has been in Atlanta twice before, at Atlanta Stadium in 1972 and Turner Field in 2000. This would have been the first major, league-wide event at the new park in Cobb County since it opened in April 2017.
Kemp and other Georgia Republican leaders have insisted the law is misunderstood. The Election Integrity Act of 2021 — often called by its legislative tracking number, Senate Bill 202 — tightens restrictions on identification for absentee balloting and limits access to the ballot drop boxes that became more widely used during the 2020 election, which due to the pandemic saw record numbers of absentee votes.
SB 202 also gives Georgians more time to get to the polls by adding a second Saturday of early voting and allowing counties an optional two Sunday early-vote days.
The period of time to request an absentee ballot has been reduced, as has the amount of time before a runoff election, if necessary. And, unlike in 2020, election officials will not be able to mail out absentee ballot applications to all voters.
Well-known Georgia companies including Delta and Coca-Cola, both of which have sponsorship ties with baseball or its clubs, have opposed the law.
Kemp had harsh words for baseball in the wake of Manfred's decision.
"Today, Major League Baseball caved to fear, political opportunism and liberal lies," Kemp said. "Georgians — and all Americans — should fully understand what the MLB's knee-jerk decision means: Cancel culture and woke political activists are coming for every aspect of your life, sports included.
"If the left doesn't agree with you, facts and the truth do not matter."
The first-term Republican governor doubled-down on the law, which would require a special session to change anyway since the General Assembly adjourned early Thursday.
"This attack on our state is the direct result of repeated lies from Joe Biden and Stacey Abrams about a bill that expands access to the ballot box and ensures the integrity of our elections," Kemp said. "I will not back down. Georgians will not be bullied.
"We will continue to stand up for secure, accessible, fair elections."
Abrams, whom Kemp narrowly beat for governor in 2018, has become a Democratic celebrity — and Republican pariah — for her work to champion expanded voter access.
House Speaker David Ralston, R-Blue Ridge, said "Abrams' leftist lies" took the game from Georgia.
"This decision is not only economically harmful, it also robs Georgians of a special celebration of our national pastime free of politics," Ralston said.
Former President Donald Trump issued a statement said MLB's fear of "Radical Left Democrats" who oppose voter ID was behind Manfred's decision.
"Boycott baseball and all of the woke companies that are interfering with Free and Fair Elections," Trump said in the statement through his Save America Political Action Committee.
"Are you listening Coke, Delta, and all!"
President Joe Biden has opposed SB 202 and before Friday, said he would "strongly support" MLB moving the game.
Sen. Jon Ossoff, D-Ga., blamed Republicans for forcing the commissioner's hand.
"The leadership of Georgia's Republican Party is out of control and Georgia is hemorrhaging business and jobs because of their disastrous new Jim Crow voting law," Ossoff said.
Sen. Raphael Warnock, D-Ga., said "politicians seeing to retain power at the expense of Georgians' voices" led to SB 202.
He said that is why MLB acted.
"It is my hope that businesses, athletes and entertainers can protest this law not by leaving Georgia but by coming here and fighting voter suppression head on, and hand-in-hand with the community," Warnock said.
"Additionally, the urgency to pass federal voter protection laws grows every day, and I will continue to be a leader in that fight."
"The Governor and the legislature are deliberately making it harder for Black voters to vote. They know it. Everybody knows it and this egregious and immoral assault on voting rights has also put our state's economy at grave risk."
The All-Star week includes the Home Run Derby, Futures Game, a fan exhibition and annual Midsummer Classic, which was bound to feature plenty of hometown talent. Ronald Acuña Jr., Ozzie Albies, Freddie Freeman, Mike Soroka and Dansby Swanson were part of the NL team in the last All-Star Game, in Cleveland in 2019, and remain with the Braves.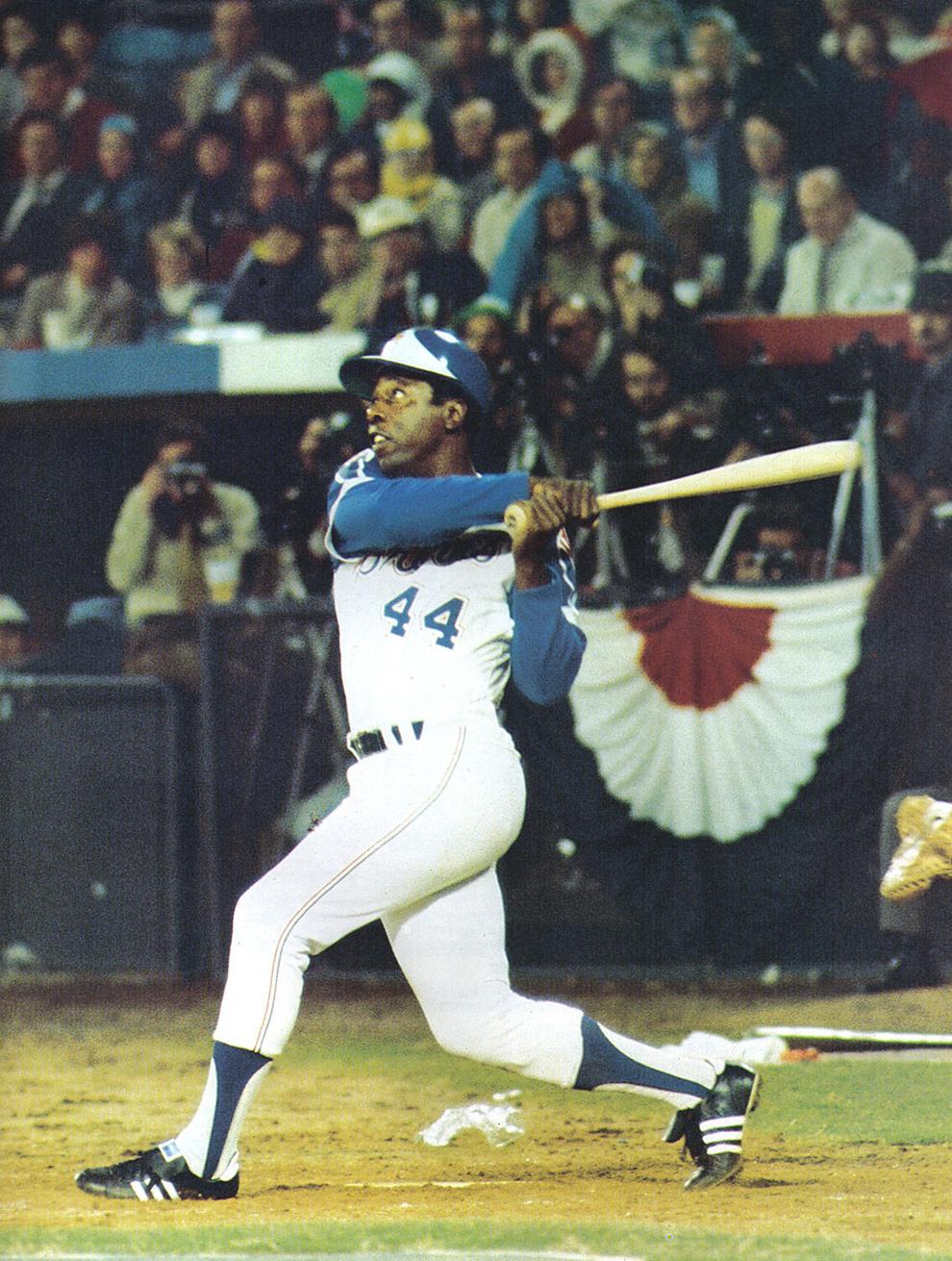 Baseball also added the draft to its All-Star festivities.
Cobb County officials were expecting millions of dollars of economic impact for what could be one of the first major team sporting events as the nation opens up from the pandemic. The Braves are starting their home schedule next week with 33% capacity but expanding to 50% capacity for the second homestand later in the month.
Manfred said MLB would begin looking for a new site and would continue with plans to honor the late Henry Aaron, the retired Braves star who died in January, wherever the game is located.
One potential site would be Los Angeles, as the 2020 game in Dodger Stadium was canceled due to COVID-19. If honoring Aaron is a goal, the game could be played in Milwaukee, where the Braves were located at the beginning of Aaron's career and where he played his final two seasons, 1975-76, with the Brewers.