MONROE, Ga. — A rally planned for Georgia's senators was postponed, then restored due to shifting schedules in Washington.
Sens. David Perdue and Kelly Loeffler will attend the Walton County Republican Party Rally for the Senate, which is now back on for 4:30 p.m. Monday.
The event is at the home of Walton County GOP Chairman Roy Roberts Sr., at 54 Nunnally Farm Road, Monroe.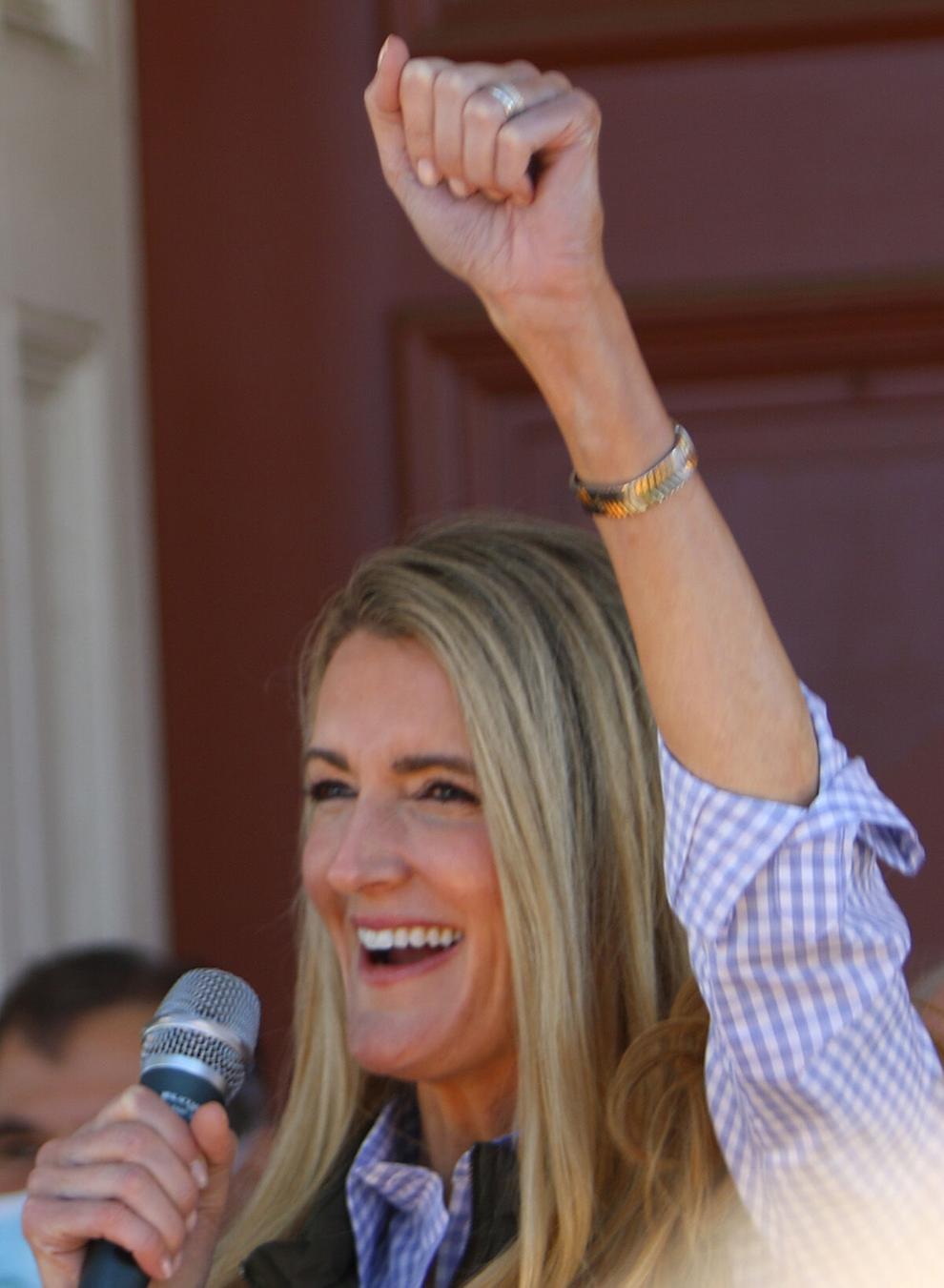 It was not immediately clear if Ivanka Trump, senior adviser to her father, President Donald Trump, would join them as first scheduled.
Perdue and Loeffler had postponed events with Ivanka Trump in Suwanee and Monroe due to scheduled votes in the Senate. However, a change in schedules means they will fly south for the rally.
Reps. Dan Crenshaw of Texas and Jody Hice of Georgia will not be in attendance, but Gov. Brian Kemp is still expected to attend, a Georgia Republican Party spokeswoman said.