LOGANVILLE, Ga. — A house fire has been ruled an arson and investigators want to talk to a man seen buying a gas can and other items at a nearby convenience store.
Assistant Chief Craig League of Walton County Fire Rescue said evidence gathered at the scene indicated the fire was set intentionally.
The state fire marshal's office identified Marino "Juan" Sanchez as a person of interest.
Sanchez was seen on video purchasing a gas can from Jerry's Corner Store, at the corner of state Route 20 and Miller Bottom Road, a short time before the fire started. The store is only about a mile from the house.
The brick single-family home on 9 acres was built in 1974, according to county tax records. It's owned by a corporation in Lilburn.
League said the fire appeared to have started in the home's basement. Major structural damage was reported through the basement into the first floor of the home.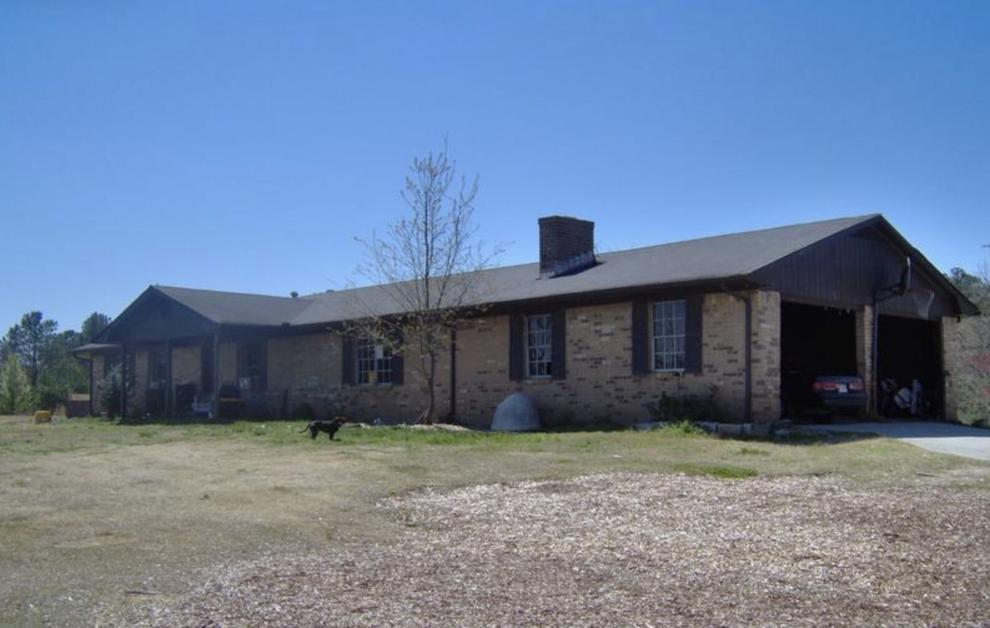 Seven adults were displaced.
Information about the fire or Sanchez's whereabouts may be submitted to the investigations unit of the state fire marshal's office at 404-656-0533, or to Walton County Fire Rescue at 770-267-1315.