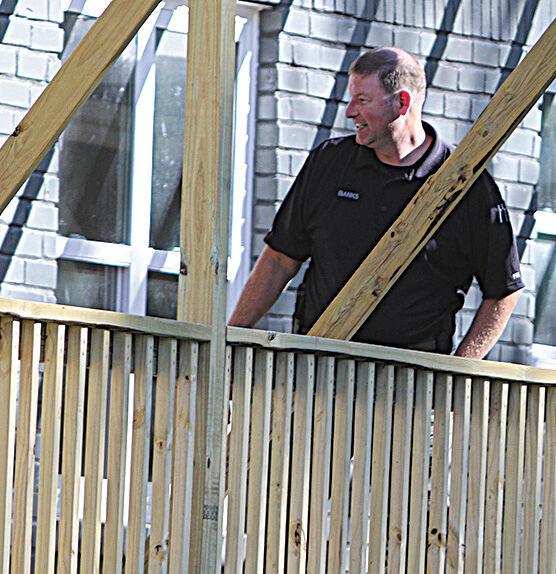 MONROE, Ga. — Police have remained tight-lipped after a body was found inside a vacant home Sunday afternoon.
The owner of a home in the 500 block of Roberts Street called police at about 1:30 p.m. after he found the man.
Police later said the victim was 67 years old, but declined to identify him.
"The name of the individual and manner of death is being held at this time pending the investigation," Officer Shannon Haynes said Monday.
The man who found the victim told The Tribune he wasn't sure what caused the death, but did see blood. The man declined to identify himself to the newspaper but was at the scene as police, the Georgia Bureau of Investigation and Walton County coroner's office worked.
Haynes said police called in the GBI to help.