There were real concerns about public health, especially with in-person early voting slated to begin in late April, during the public health emergency and shelter-in-place orders.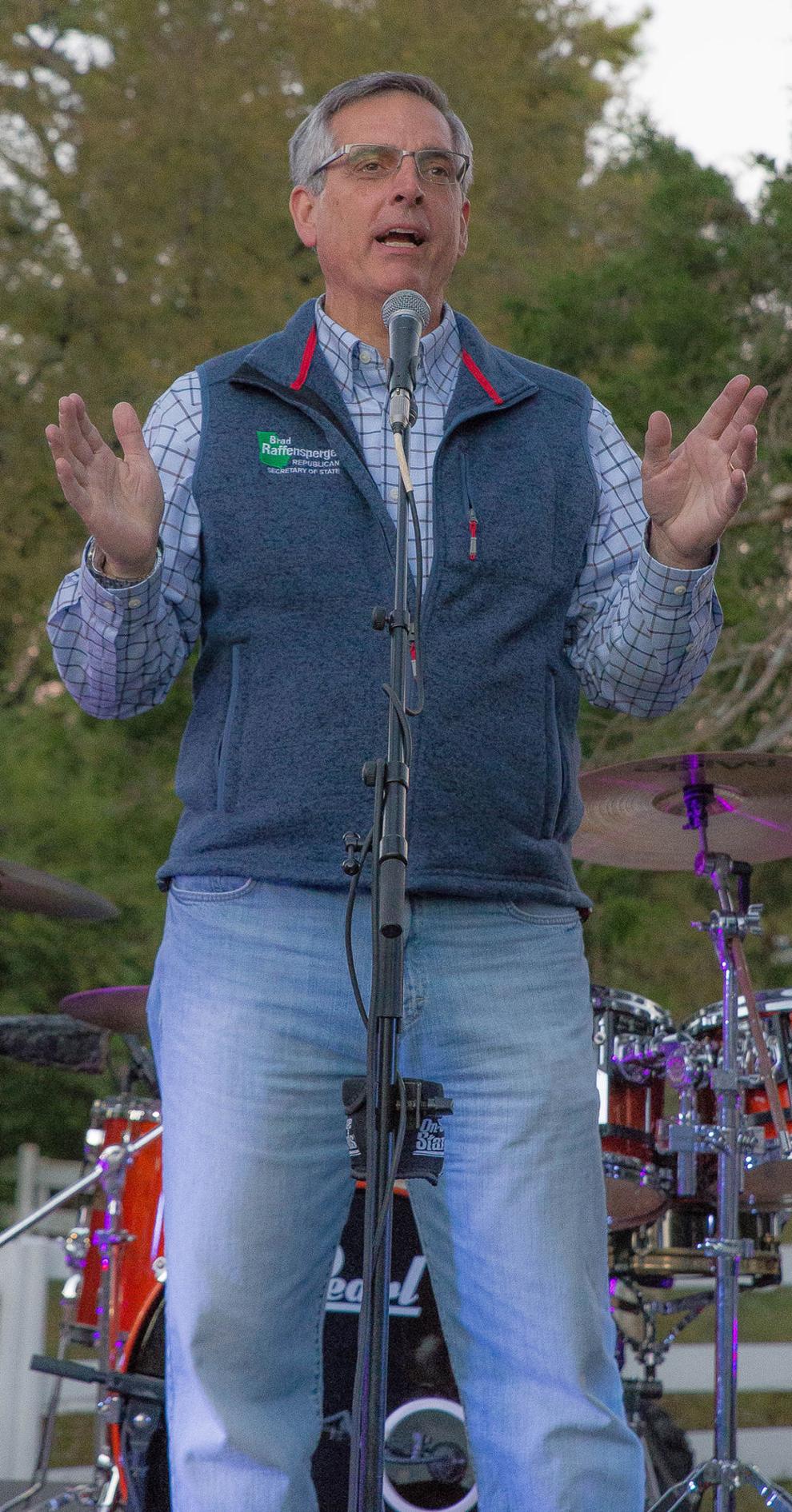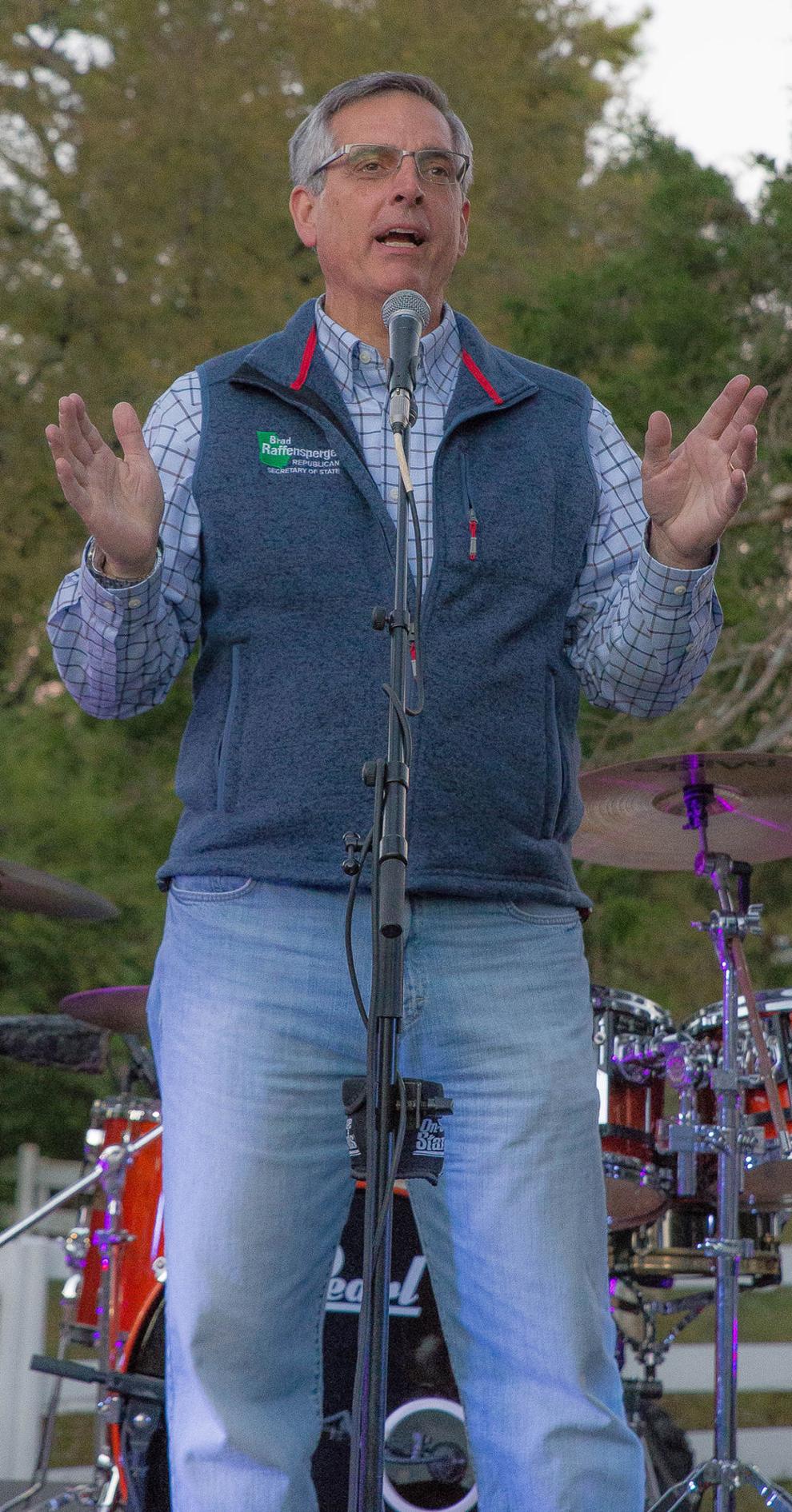 But we don't need to get in the habit of this. Nov. 3, we're supposed to have general elections — including choosing the president. It's important we hold firm to that date and be prepared to do whatever is necessary to ensure people can vote safely.
Credit local attorney Eric Crawford, who serves as the chairman of the Jackson County Board of Elections. He drafted a resolution that called for mail-in voting in the primaries. That kind of forward thinking is important, and should be emulated across the state to make it easier for people to have their say.