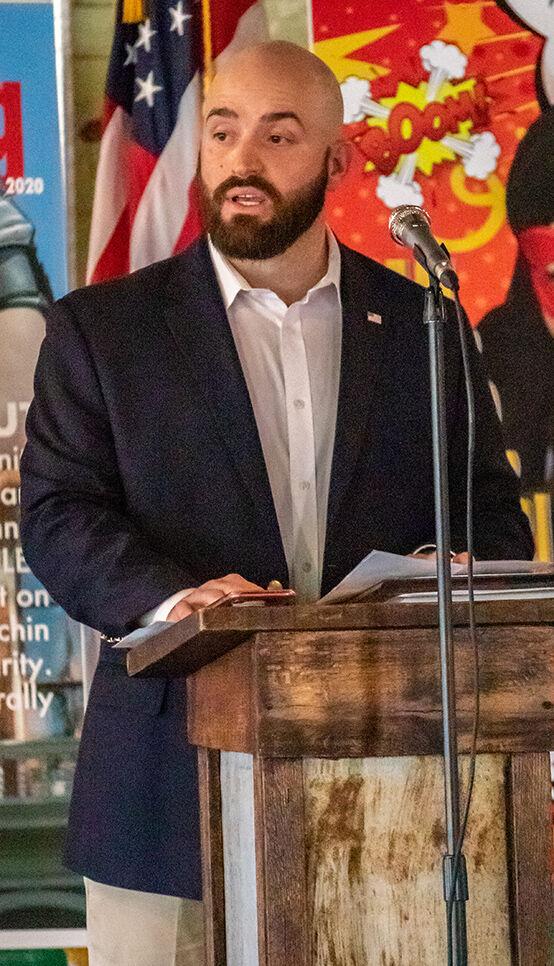 In the past four years, Monroe has continued a trajectory of growth that may well be unprecedented, at least for such a relatively short period.
Our forefathers who built this town over the past 200 years have made a home that has been very attractive to newcomers — people who want to live just far enough away from the big-city bustle yet still have activities. Entrepreneurs see a chance to become successful and families find here an affordable home where their children will get a great education.
In the past four years, the administration at City Hall — elected and appointed officials — has done a fantastic job continuing this work. We see no reason to make changes now.
Speaking to the Walton County Chamber of Commerce this week, Mayor John Howard described himself as the city's biggest cheerleader. In a town with a manager form of government, the mayor definitely has a limited role, but he does set the tone.
Howard has presided over a time of growth and made sure the city has walked that balance between bringing in the new businesses people want and ensuring there isn't too much too soon.
The biggest test of that is Monroe Pavilion, the shopping center that's bringing a Publix and other national retailers to town early next year. For years, people have said they want a "chain" grocer, and it's happening. It's incumbent upon the city to manage that well, and the local government appears to be well on the way.
Street paving projects are underway, in a plan that will make all city roads paved on a 10-year cycle. Infrastructure is being improved, with gas service expanding, water lines running out to Loganville and fiber internet moving through the city and beyond it.
Howard isn't the only elected official to oversee the progress. Ross Bradley is a dynamic young leader who represents the future of Monroe. David Dickinson has been an advocate for his constituents and for the city's growth.
Howard's challenger, Emilio Kelly, and District 3 candidate Charles Boyce IV are running campaigns promising to unite Monroe and speak for people whose voices sometimes aren't heard. That's important, and we hope they'll remain engaged in city government after the elections.
But they haven't made a compelling argument for why the people at the podium in the Council Chambers deserve to lose their jobs. In fact, the state of our city speaks loudest. (It's also hard to ignore the fact they, along with District 8 candidate Bill Owens, the former fire chief, didn't attend a recent candidate forum.)
We endorse the reelection of Mayor John Howard and Councilmen Ross Bradley and David Dickinson.