HOUSTON — Everybody in baseball loves Charlie Morton. He used to pitch for the Houston Astros, and José Altuve called him the best teammate "you can ever have." He now pitches for the Atlanta Braves, and his teammates say they treasure him, his humility, and his thoughtfulness, too. He began this World Series as universally respected as a baseball player can be. He will end it as a legend.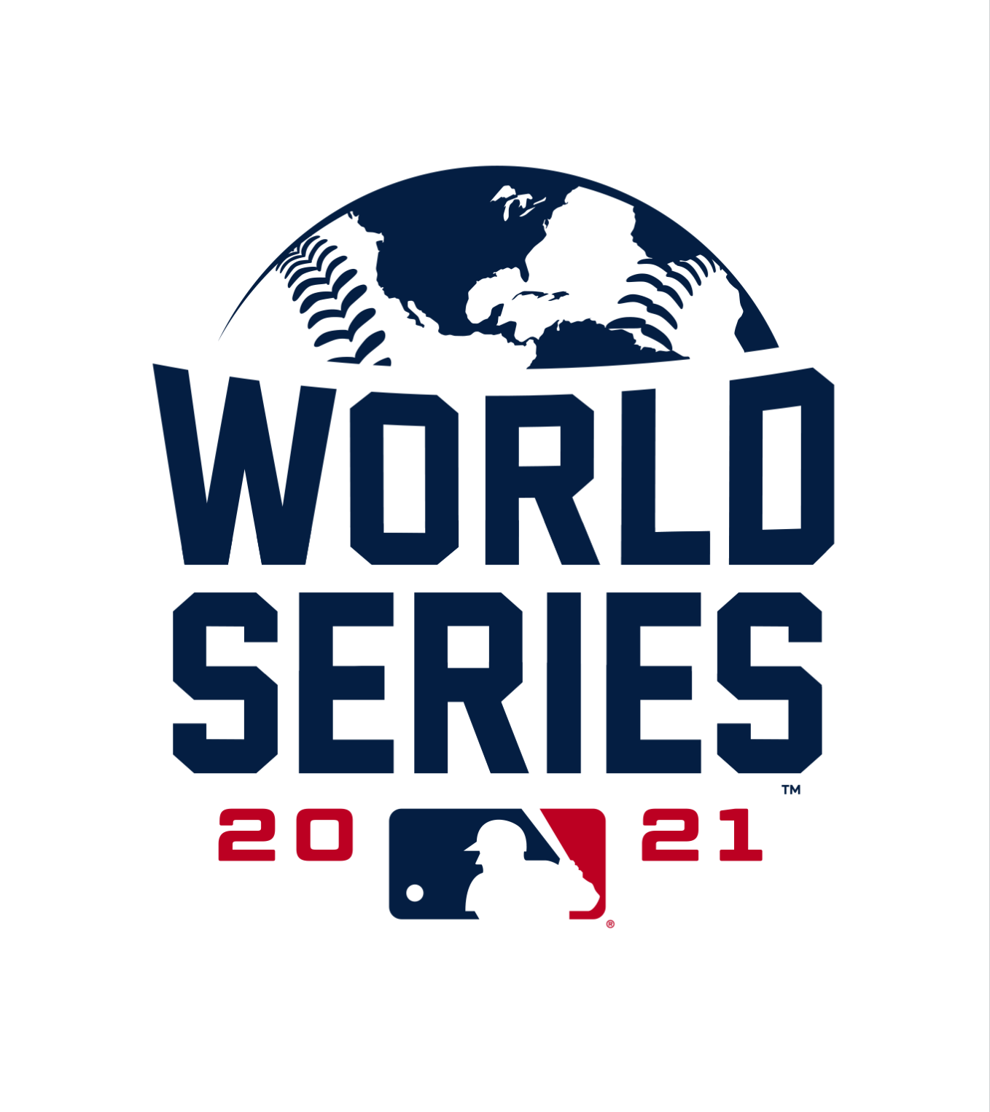 Because no one on either side will forget what Morton did in the Braves' 6-2 win in Game 1 on Tuesday night. After a comebacker hit his right leg in the second inning, Morton jogged over to cover first base. He struck out a batter. He got another to ground out. He sat for a whole half-inning, returned to the mound and struck out Altuve. Then he walked off the mound with a trainer and out of the World Series, no longer able to put weight on a leg that X-rays would soon reveal had a broken fibula.
RHP Charlie Morton underwent X-rays tonight that revealed a right fibula fracture. He will miss the remainder of the World Series and is expected to be ready for Spring Training in 2022.

— Atlanta Braves (@Braves) October 27, 2021
"It was incredible that he even thought of going out there, and I bet you it was so [reliever A.J. Minter] could have some more time to get ready. He sacrificed himself," catcher Travis d'Arnaud said. "I don't think he knew it was broken right away, but he knew it was hurting."
This is Morton, according to the teammates who see him every day - humble, determined, dutiful. And these are the Braves - beaten, bruised, and barreling through the playoffs all the same.
Even without Morton, they took a series lead on one of the best hitting teams of this generation. Even without Morton, they secured their first win in a World Series game since 1996 as they seek their first title since 1995.
Whether Atlanta can survive the loss of Morton remains to be seen. The cerebral 37-year-old seemed certain to start again later this series, probably at an even more crucial moment. Atlanta is now down to two surefire starters. It will have to piece things together somehow, which may be just fine: Piecing things together is how the Braves got here.
That Atlanta would be in the World Series at all, let alone leading it, was at best a possibility, at worst an unlikelihood and never an expectation. That the Braves would be here without superstar Ronald Acuña Jr. was nearly unthinkable. But in need of a new outfield, General Manager Alex Anthopoulos traded for four new outfielders - all of whom "hit," literally and figuratively.
Jorge Soler hit first Tuesday night. He took Astros left-hander Framber Valdez's third pitch of the game out to left field - and did so emphatically enough that left fielder Michael Brantley hardly moved. No one had ever hit a leadoff home run in the opening game of the World Series.
The key to Atlanta's season, as the players say, is rolling with the punches. When injuries threatened their core early in the season, they built a new core and figured it out. When Soler tested positive for the coronavirus before the National League Championship Series, Atlanta replaced him at the top of the order with Eddie Rosario, who went on to become the series MVP.
"The other day when Soler was scratched two hours before the game, I told [Anthopoulos] 'don't worry. These guys are going to keep going. They're going to keep battling'," Braves Manager Brian Snitker said. "We've been through this many times this year, losing key components of our club. I mean really key components."
Had Acuña been healthy, for example, he would have been a strong candidate to give the Braves a boost with a leadoff homer. Soler did it instead. Then Ozzie Albies singled and stole second base and Austin Riley doubled.
Joc Pederson singled as part of a rally that yielded one run in the second. Rosario led off the third with a single and scored when Adam Duvall homered to make it 5-0, chasing Valdez. By the third inning of their first World Series game together, those four new outfielders were 4 for 8 with three RBI and three runs.
At first, that effort came in support of Morton, who closed out the now-controversial 2017 World Series for the Astros. Morton walked two to help the Astros load the bases in the first inning Tuesday night, then got out of it thanks to an impressive play by Albies at second base to end the inning. He set the Astros down in order in the second. He struck out Altuve looking to start the third. Then a trainer came out.
"You don't wish bad on anybody," Astros manager Dusty Baker said. "And I've heard Charlie Morton is one of the best guys around."
Exactly when Morton's leg broke is not exactly clear. d'Arnaud said Morton told him between innings that the comebacker "got him good," but didn't communicate any sense that his leg was broken. Snitker said trainers checked Morton between innings and thought he was fine, which may mean that the leg actually broke when he went back out to the mound. Instead of throwing 16 pitches with a broken leg, maybe he only threw a few.
But his teammates don't seem to care about the details. Whenever the leg went from sore to broken doesn't much matter. All they needed to know was that Morton did one of the gutsiest things they have ever seen.
"Everybody knows Charlie. He's a hero in the postseason," reliever A.J. Minter said. "So that's definitely a blow, losing him in Game 1. But if you've been watching us all year, it's been answering the bell and overcoming adversity all year."
So it was time to start figuring things out, and that process began with Minter. Minter had not pitched more than two innings in any outing this season. He threw 2 2/3 innings and allowed one run that wouldn't have scored were it not for an error. He threw a career-high 43 pitches, making it work. Minter has thrown 10 innings in this postseason, allowed one run and struck out 14.
In the meantime, every Atlanta hitter had at least one hit by the sixth inning. The Braves added a run in the eighth on a Freddie Freeman sacrifice fly, the first World Series RBI for the man with the seventh-most RBI in the long history of the franchise. But the lingering takeaway may be that the first pitcher to start a World Series game for Atlanta in two decades will not start another this year.
"It's tough losing Charlie. The person he is in the clubhouse, the mentor he is in the clubhouse, especially this time of year is very valuable," d'Arnaud said. "For us to lose him in Game 1, it's a dagger."
Morton will be relegated to moral support, which teammates past and present say was always his greatest strength anyway. As for what happens on the field, the Braves will have to figure that out without him. They're used to that by now. After a year of piecing things together as they go, the Braves are three wins from figuring things out all the way to a World Series title.